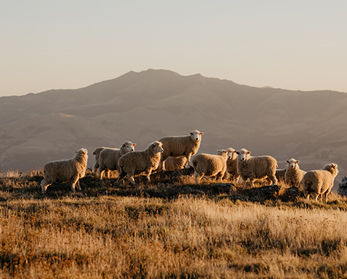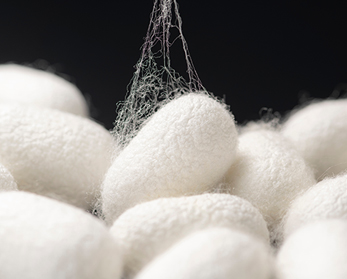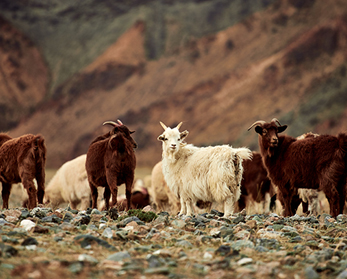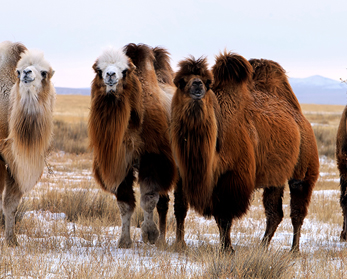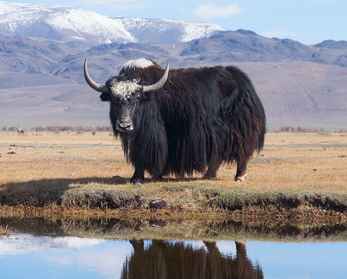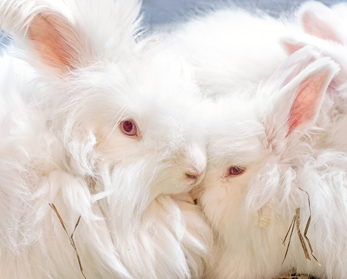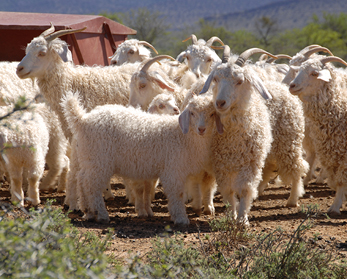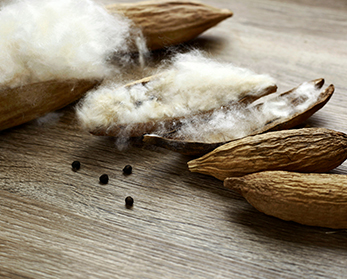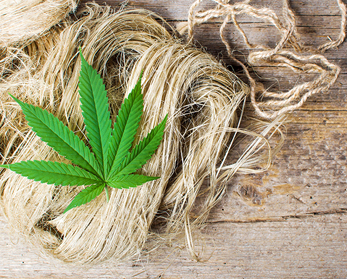 By founding Stucken Melchers GmbH & Co. KG in 1997, the formerly competing companies C. Melchers GmbH & Co. KG and Stucken GmbH & Co. KG combined their trading activities and expertise in the field of Silk and luxurious natural fibers. In 2009, Stucken GmbH & Co. KG also transferred its wool trading activities to this jointly held business.
Our main activities are the importation, storage, and wholesale of natural fibers from various origins and regions around the world. In addition, we are increasingly focused on domestic and local products, by processing and marketing German and European Wool. We also market the various products of the Stucken Group's wool and mohair processing and spinning operations in South Africa.
Most of the fibers we trade are certified STANDARD 100 by OEKO-TEX®. In addition, Stucken Melchers is certified to the Responsible Wool Standard (RWS), which certifies wool from the source to the final product.
Major clients include spinning mills, felting factories, non-woven and insulation material producers, producers of home textiles and fabric weaving mills.
In collaboration with specialized logistics companies, all container cargo arriving through German seaports is cleared and stored primarily in Bremen. Some stocks are stored in Italy (Biella and Prato) to guarantee short delivery times to our clients. Certain wool types are also stored in Verviers, Belgium. The capability to source appropriate material is enhanced on the one hand by a long-established wool trading business (Stucken) and on the other by the presence and strength of a leading Asian trading company (Melchers).
We understand our role not only to be a source of supply and distribution of high-quality raw materials, but also to offer an all-encompassing service to our clients, which has become an essential aspect of a modern trading company. Our business is characterized by collaborative and personal partnerships with both our clients and our suppliers combined with a service comprising specialist advice, a wide range of products tailored to the needs of our customers, regular quality control and quick delivery times.
A highly qualified team is ready and able to draw on many years of experience in their respective fields of expertise.